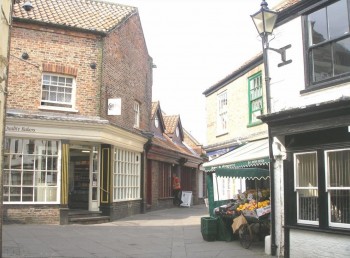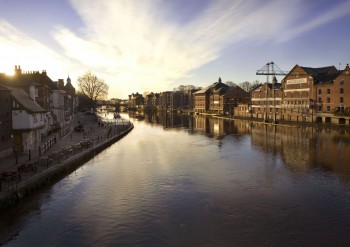 Get in touch
Your feedback is important to us. After your appointment, you will be asked to complete a short survey. This will help us evaluate the service and see where we can make improvements.
Please let us know your views so that we can evolve the service to suit your needs. You can also feedback via your practice or by NHS.uk.
How to provide a compliment, offer a suggestion or to make a complaint about the service you have received, see our guide.